New Malware Variants in 2016
There are over 500,000 new threats being released on a daily basis. Over 1 Billion devices infected in the last 6 months.
Number of Identities Exposed in Last 8 Years
In 2016 alone there were over 15 breaches that resulted in over 10 Million identities exposed per incident, a total of over 1.1 Billion.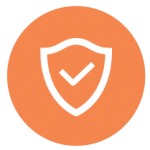 Our red team will see how deep we can get into your network. We'll let you know what vulnerabilities we discover and create an action plan.
There's no magic bullet for protecting your network from hackers. That doesn't mean you can't be prepared. Let us show you the best ways to slow down hackers and prevent attacks.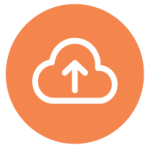 As more of us depend on cloud applications and storage to keep our businesses running, we must be vigilant about cloud security. See how Savant Solutions can help.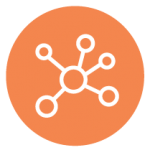 The number of digital devices we continue to add leads to unique security issues. Don't let a seemingly small issue turn into a large problem by overlooking device security.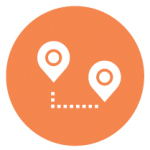 When you have a number of devices accessing your network, don't compromise your security. We can help you put security into place that will protect your network.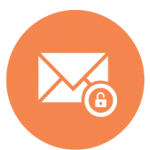 Email is another vulnerability when it comes to cyber security. Good preparation, training, and procedures can protect your business and your staff. Our advisors can show you how.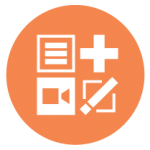 Are you developing an application? Are you building your application the right way? What vulnerabilities does your application have? Let us help make your app safe and secure.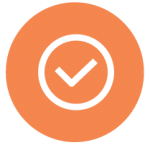 With Savant Solutions Compliance we can quickly find out if you meet NIST, HIPPA, PCI, etc. You won't have to stress about passing your compliance with Savant.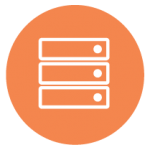 BACKUP AND DISASTER RECOVERY
Even with prevention and protection, breaches can occur. A backup plan will help mitigate the worst of a breach—but only if you have one. Let our advisors help develop a plan just for you.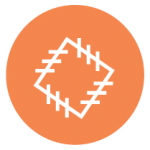 Are all your endpoints patched with the latest update? Have many endpoints are still waiting to get patched? Patch management is frustrating for most administrators, we can make your job easier.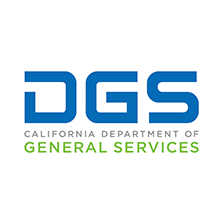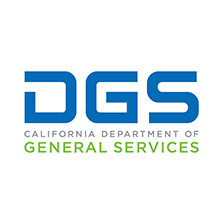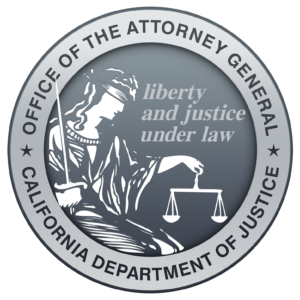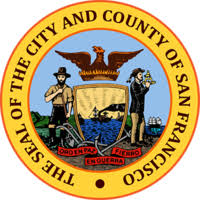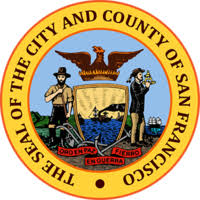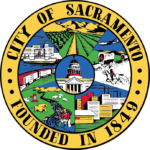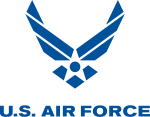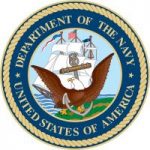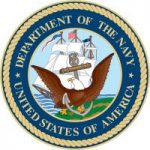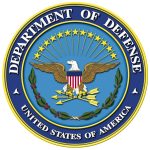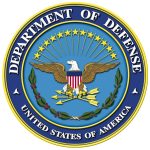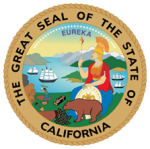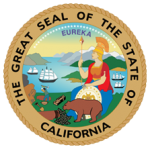 ARE YOU READY FOR PREVENTION?