Savant Solutions, a Sacramento cybersecurity firm, uses best practices to ensure your environment is optimized for security, performance, and compliance. Having applied our experience to companies like The Boeing Company, Harris, Jacobs, State of California, etc., Savant Solutions is prepared to give even the smallest companies a competitive edge with technology. We carefully vet all the solutions recommended and test them in numerous environments.
Every business wrestles with concerns and unique challenges when it comes to cybersecurity. Whether you're a Fortune 500 company, a government agency, or anywhere in between, Savant Solutions can provide a secure solution for you. We offer a range of security options and a variety of services including assessments, design, implementation, after-hours support, and more. When you hire Savant Solutions, we'll create a solution that not only works, it gives you peace of mind when it comes to securing your data and network.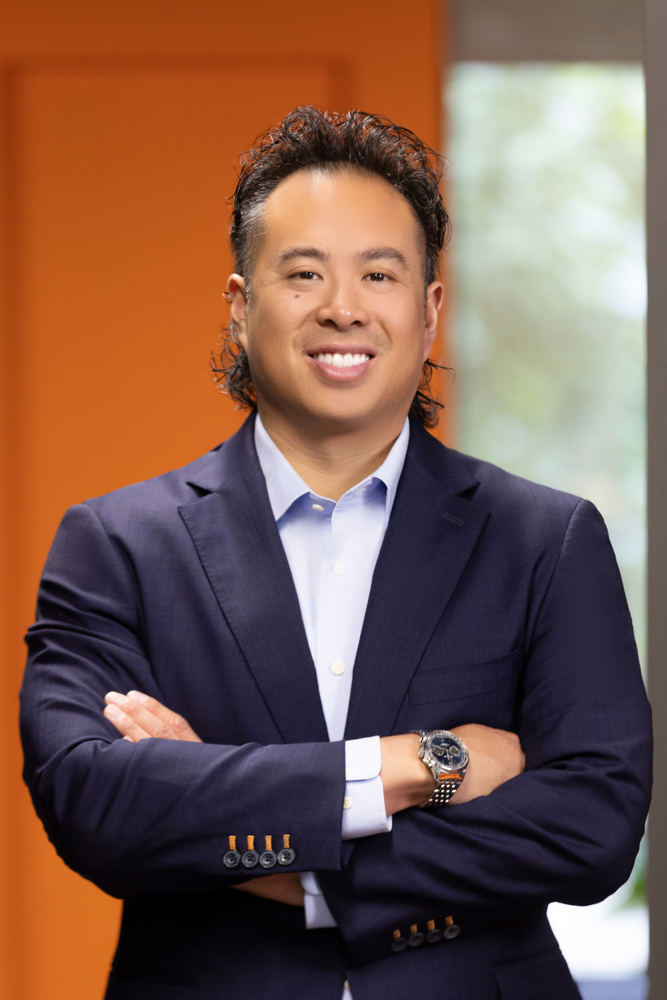 Founder
Over 15 years of experience working with Fortune 500 companies, federal agencies, and SLED customers. Caleb got his start in technology as a Systems Administrator for a plastic manufacturing company in the Bay Area.  He has since designed custom systems to control UAV's, re-architected SAN Storage for Boeing, helped the State of California re-architect their cyber security infrastructure for over 69 sites, and many other detailed projects. His philosophy is to always put customers first, which is why his customers have followed him throughout his career. He's passionate about giving back to the community, and being a great dad to his family.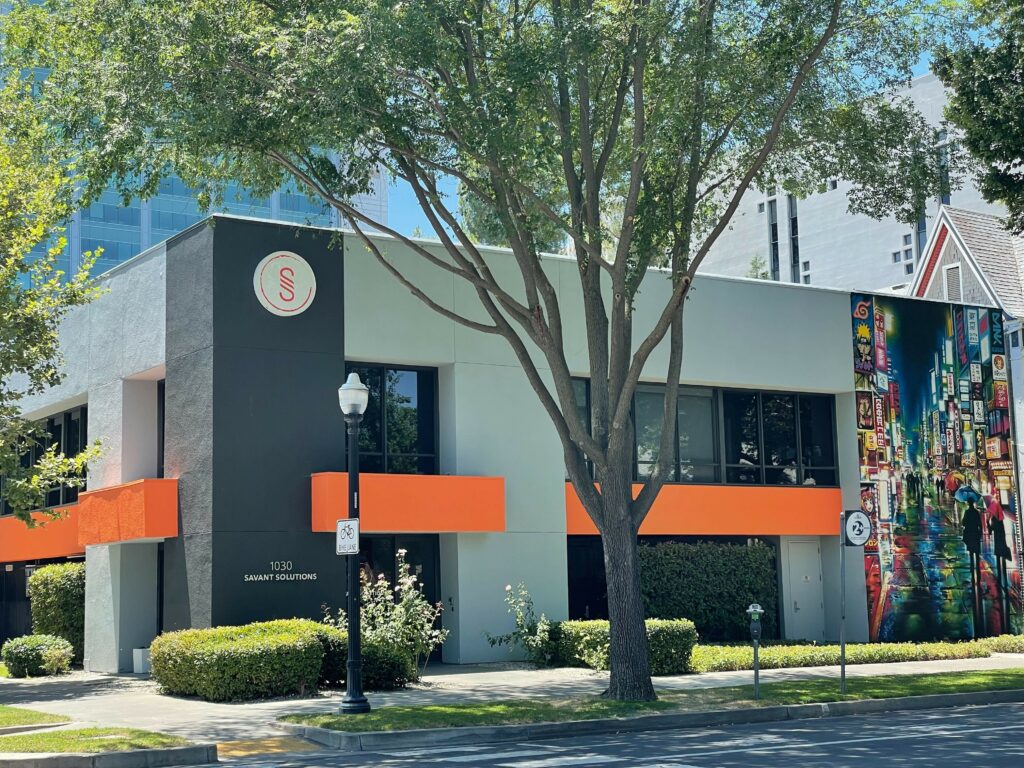 Savant Solutions opened our office downtown Sacramento in 2016. This puts us in the heart of Sacramento close to all the CA state agencies.  
Savant Solutions
1030 G St.
Sacramento, CA 95814